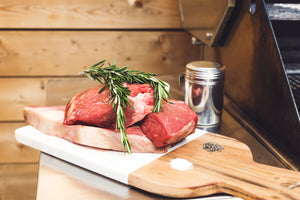 GUARANTEED FOOD CHAIN ​​PRODUCTS
Guaranteed supply chain means that every product purchased from our company is of Italian , local origin and guaranteed by the producers who have shared ethical and absolute quality choices with us.
The animals are bred according to the most stringent regulations on animal welfare , ethics in the breeding system and traceability on the label with respect to each step from breeding to packaging.
We respect the maturation times to always give you a fresh, safe and reliable quality product.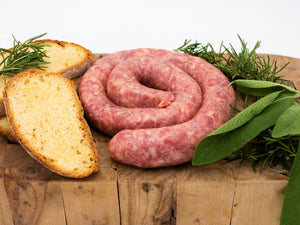 REFRIGERATED DELIVERY
You can comfortably receive your order at home , in complete safety . We ship by refrigerated courier which guarantees all the freshness of the products until delivery . Maintaining the cold chain is the most important thing. We are able to deliver you fresh meat and high quality products.
"Eating is a necessity. Smart eating is an art."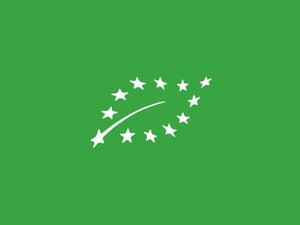 IT-012-00957-14-001 ORGANIC certificate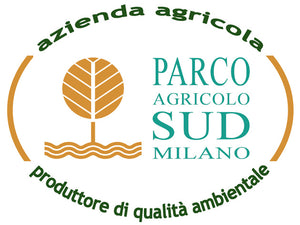 ENVIRONMENTAL QUALITY SILVER MARK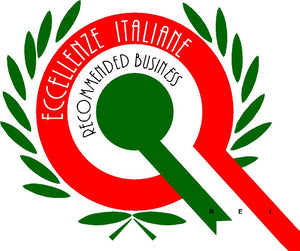 BRAND OF ITALIAN EXCELLENCES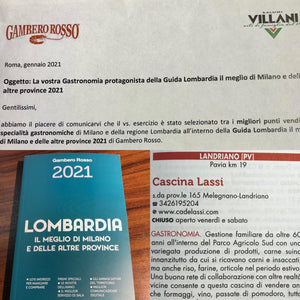 PRESENT IN THE GAMBERO ROSSO GUIDE FROM 2014 TO THE PRESENT TIME